The British Polygraph Society
Contact
Welcome to the contact page for The British Polygraph Society, your reliable source for professional polygraph examination services. Our team of Certified and Accredited Polygraph Examiners is dedicated to maintaining the highest standards of integrity and professionalism in the field of lie detection.
If you have any questions, require further information, or wish to get in touch with one of our expert polygraph examiners, please use the contact information provided below. We are committed to delivering exceptional service and will respond to your inquiry as promptly as possible.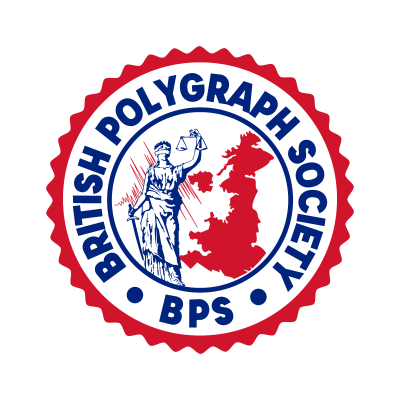 LIE DETECTOR TEST UK
UK's #1 Confidential Polygraph Provider
Should you require scheduling a private lie detector examination throughout the United Kingdom, please reach out to Lie Detector Test UK via their website at https://liedetectortest.uk or through email at [email protected].